This tweet that was published on April 19, 2022 and reshared more than 20 times claims to show a video of a bus belonging to electric bus brand, BasiGo, on fire along a road in Nairobi's Karen area.
Piga Firimbi found that the video and the claim gained a lot of traction as it was also published on the Ma3route Twitter handle which has about 1.3 million followers. The account has since deleted the tweet.
Other major platforms that reshared the claim include Opera News and Sambaza News websites.
Background
Launched in March 2022, BasiGo became the first electric bus available for public use in Kenya. The company has partnered with two major public service vehicle (PSV) operators in Nairobi- Citi Hoppa and East Shuttle. It is a 25-seater that charges Ksh20 per kilometer, and is designed by the world's largest electric buses manufacturer BYD Automotive.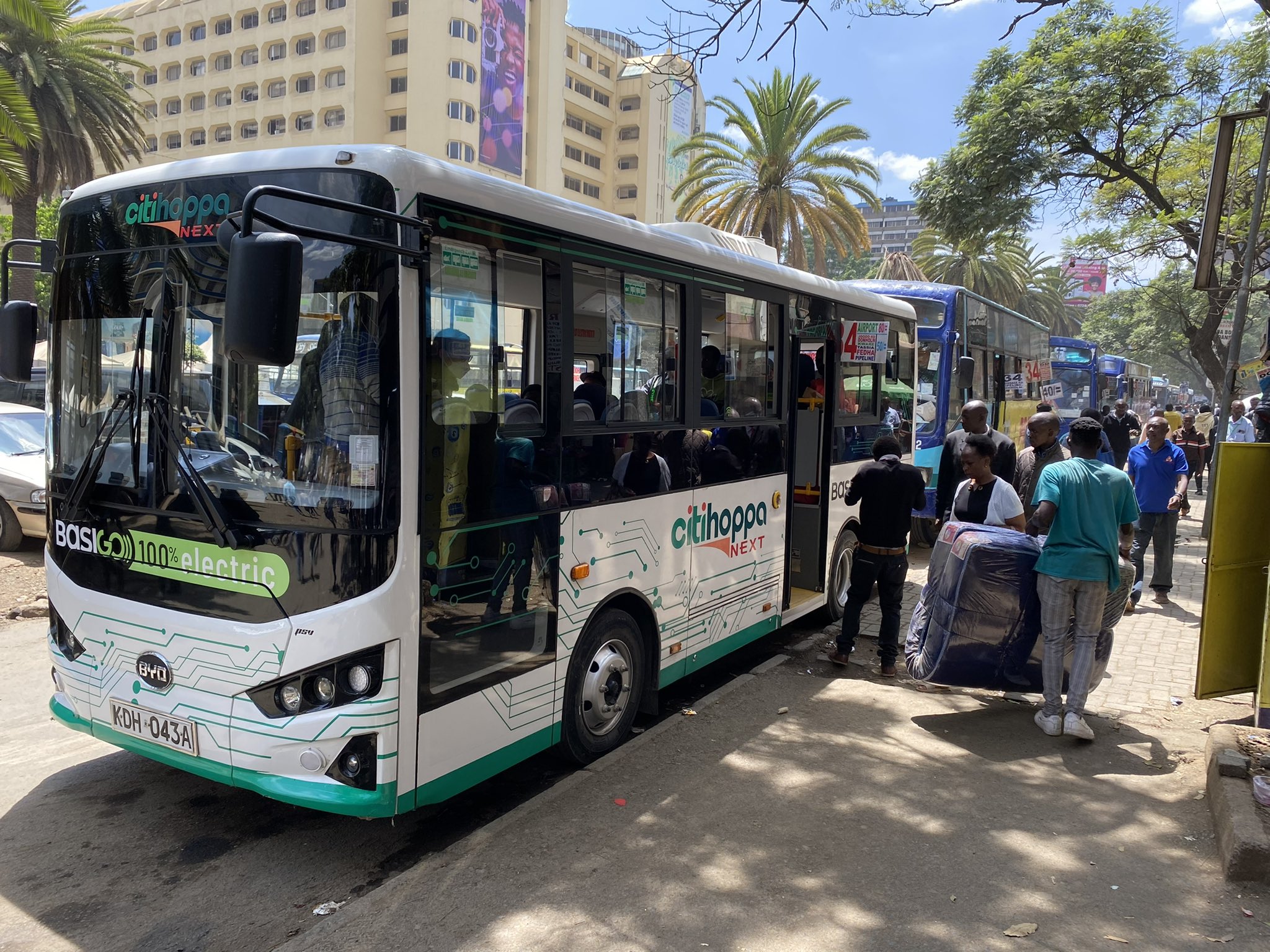 Verification
Upon reverse searching keyframes from the video, results reveal that the bus is neither an electric bus nor does the video originate from Kenya.
In a Trendsmap analysis, Piga Firimbi found that tweets containing this video had the most engagement in Southern Europe, followed by parts of North America. See screengrab below.
News reports initially containing this video indicate that the incident took place in Perugia, Italy- Southern Europe. Such include publications on The Autopian news website, New Vision News, autoblog in addition to a fact-check by Snopes also affirming that the video is of a bus that caught fire in Italy. The Snopes report quotes a response from BasiGo CEO and cofounder Jit Bhattacharya, who said that their electric bus does not traverse Karen routes.
"Our pilot electric buses ply two routes: Allsops – Jomo Kenyatta International Airport – CBD; City Stadium – Dandora (via Buru Buru)," Mr Bhattacharya told Snopes in an email.
Reports alleging that the bus captured is electric are also false, as it was a compressed natural gas (CNG) bus.
Verdict
The video claimed to show a BasiGo vehicle on fire along Karen is FALSE.